Partners and Programs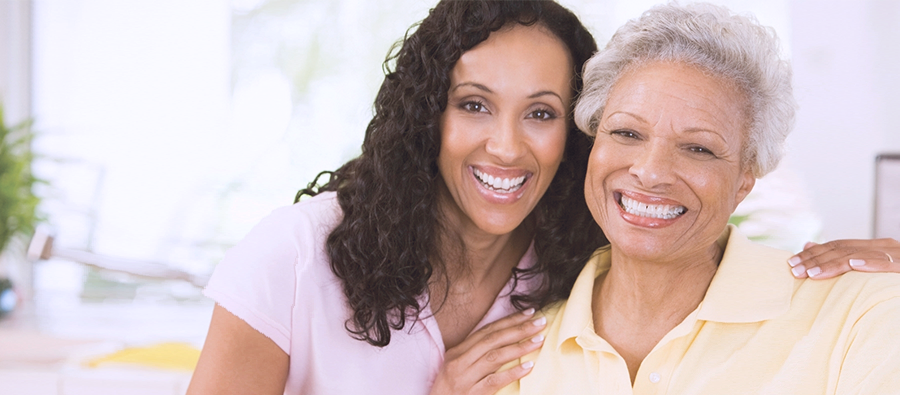 Evidence-based programs serving our communities' needs.
As part of our Community Health Program, Morton Hospital is committed to offering the following programs to residents living in the surrounding greater Taunton communities:
Health education seminars and programs
Free health screenings
Cancer screenings
Smoking cessation programs
Community outreach
Learn more about some of our specific community health programs and services
School-Based Health Center. As an effort to improve the health and wellness of children and adolescents in Taunton and its surrounding communities,

Morton Hospital

, in cooperation with the Taunton Public School System, operates a School-Based Health Center at Benjamin A. Friedman Middle School in Taunton to improve access to health care for all children.