Class:
"Walk with a Doc" Walks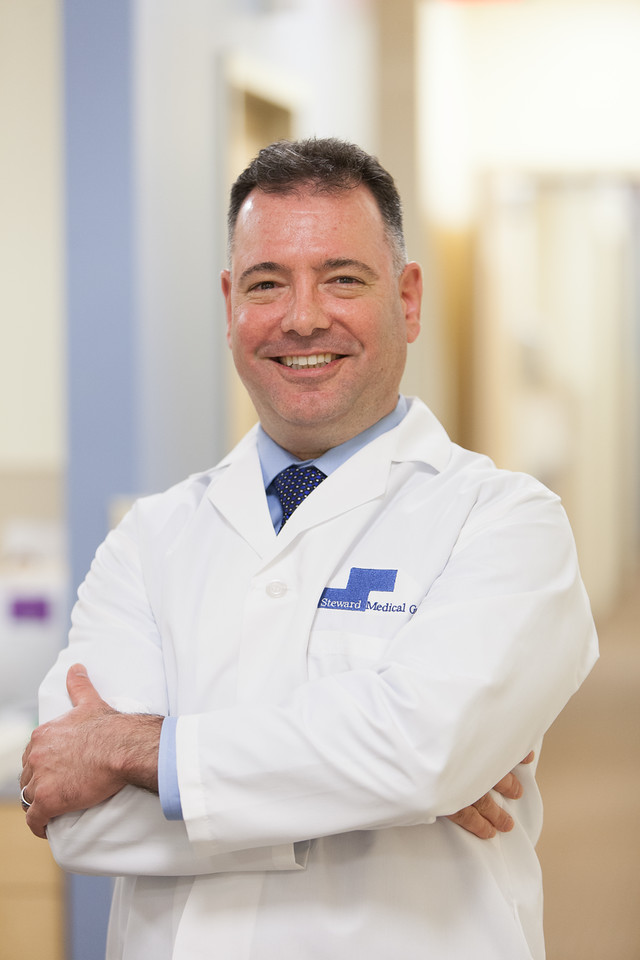 Have fun and join us for our bi-weekly walks! You'll take a few minutes to learn about a current health topic, then enjoy a walk and conversation with Dr. Bryan Bagdasian, primary care physician with SMG Internal Medicine Health Associates in Taunton.
Walk your own pace and distance, and bring a friend to this free community event!
Upcoming walks, 10 am - 11 am, Hopewell Park in Taunton:
Sunday, July 22nd
Sunday, August 5th
Sunday, August 19th
Sunday, September 9th 
Sunday, September 23rd
Sunday, October 7th
Sunday, October 21st
Water, Snacks & Free Blood Pressure Screenings will also be Provided!
Pre-registration is encouraged.
For questions, or to sign up, call 508-822-2266 x109. 
Class Category:
Seniors
Community Health Programs
Free
Fitness, Diet & Weight Loss Programs