Morton Hospital Welcomes New Orthopedic Surgeon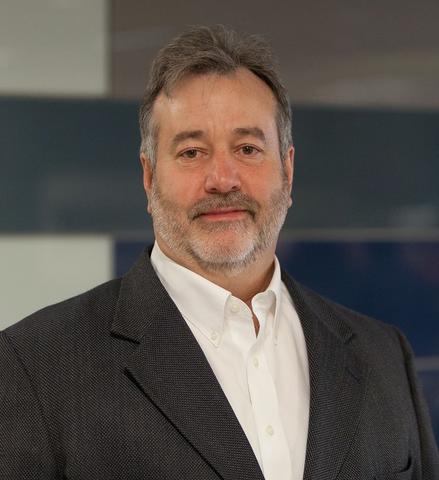 Morton Hospital is pleased to welcome Shawn Mills, MD, to its medical staff.  A board certified orthopedic surgeon with more than 20 years of experience, Dr. Mills is now accepting new patients at his office in Raynham.
Dr. Mills specializes in general orthopedics, hip and knee joint replacement, and trauma.  After receiving his medical degree at the University of Texas School of Medicine, Dr. Mills completed his residency in Orthopedic Surgery at the University of Massachusetts Medical Center, with additional clinical fellowship training in Emergency Medicine and Critical Care. 
For more information or to make an appointment with Dr. Mills, please call Steward DoctorFinder at 800-488-5959.