Welcome Irma Rasmussen, MD, Primary Care Specialist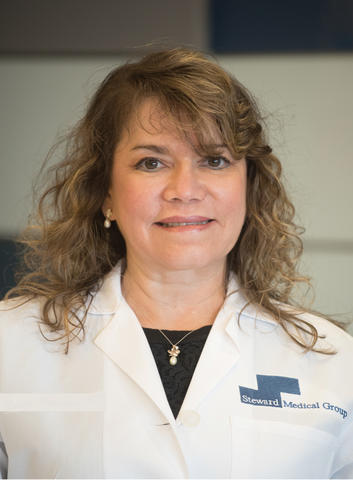 Morton Hospital and Steward Medical Group are pleased to welcome Irma Rasmussen, MD, to the greater Taunton community.  A board-certified internal medicine specialist, Dr. Rasmussen is now accepting new patients.   
Dr. Rasmussen received her medical degree from the Universidad Libre De Colombia and completed her residency training in Internal Medicine at Bridgeport Hospital – Yale New Haven Health in Bridgeport, Conn.  Dr. Rasmussen is fluent in both English and Spanish and has a special interest in women's health, diabetes and preventative medicine.
To make an appointment with Dr. Rasmussen, call SMG Mill River Internal Medical at 508-823-9921.