The safety and well-being of our patients, visitors and staff is our number one priority. Please be aware of the following newly revised guidelines before visiting Morton Hospital:
NO VISITORS WILL BE ALLOWED UNTIL FURTHER NOTICE.
PLEASE NOTE: Extenuating circumstances (such as hospice and end-of-life care) will be considered based on the best interest and needs of the individual patient, and these visits must be approved in advance. Individuals 18 years of age or younger will not be permitted. In addition, all visitors must wash their hands with soap and water or use hand sanitizer before and after visiting.
Everyone on Steward properties should have a mask on, including patients and visitors.
This new measure has been put in place for your protection, as well as the protection of patients and hospital staff.
We ask for your understanding and appreciate your cooperation in our commitment to keeping our community safe.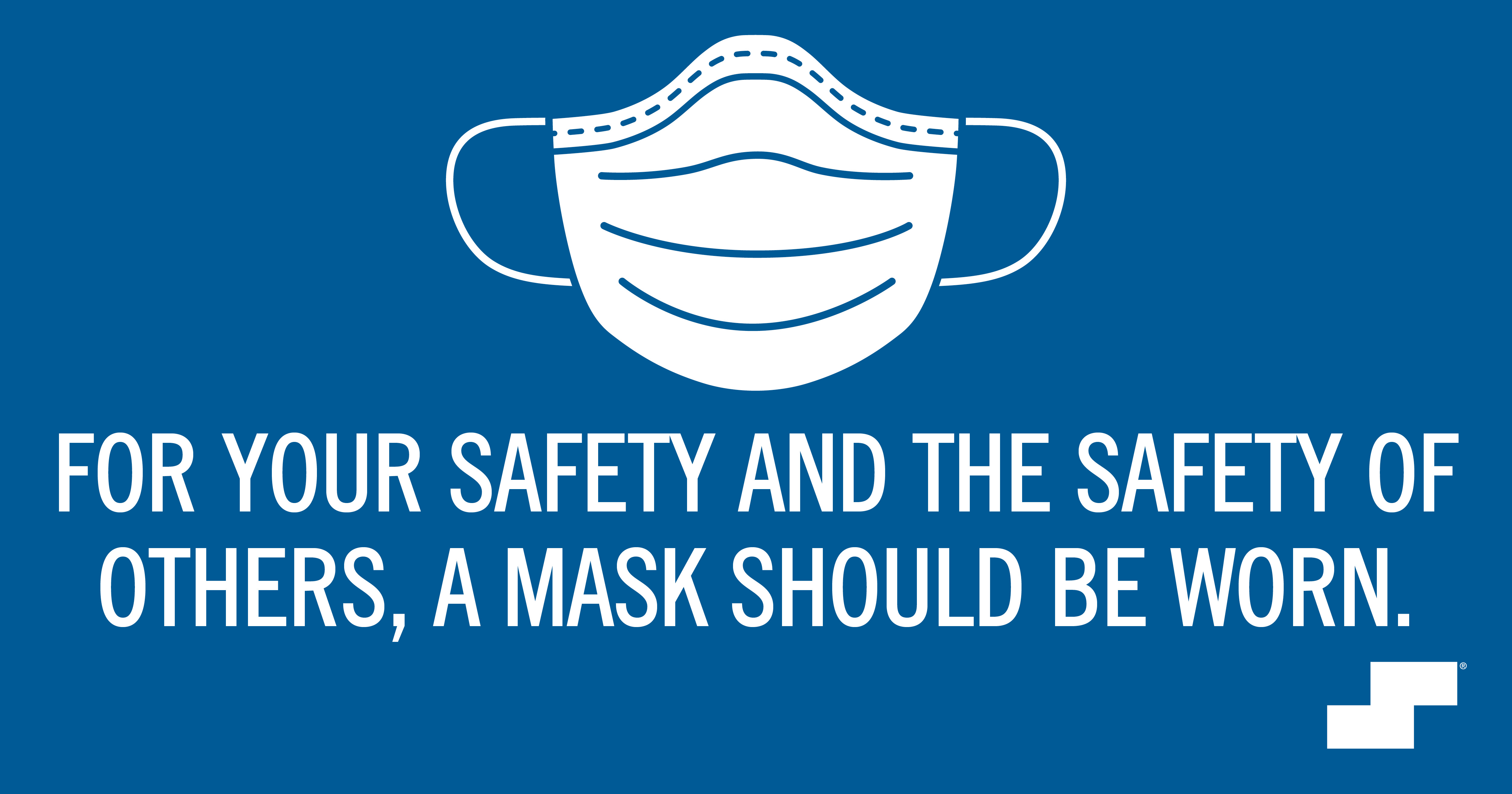 Emergency Department: 
ONE adult may stay with the patient for approximately 15 minutes or less during the initial registration/intake process only. 
Outpatients:
Outpatients are asked not to bring others with them to appointments, but ONE adult may accompany the individual if needed. 
Approved visitors will be screened for the following and may NOT be allowed to visit or stay based on:
Recent travel history. 
Contact with individuals with known COVID-19.
Cold or flu-like symptoms.
While we are sensitive to the difficulties facing loved ones of hospitalized patients, our health care team must keep our patients and staff safe during this unprecedented health emergency. 
We encourage family members and friends to use alternative ways to interact with their loved ones, including phone calls, Facetime and Skype. We have electronic devices available and are assisting patients with this type of communication on each of our inpatient care areas.  
HOSPITAL ENTRANCE RESTRICTIONS 
Entrances to the hospital will be restricted to the following entrances only (all other entrances will be locked and available for egress from the facility only or be accessed by badge access for certain personnel):
Monday – Friday
Main Lobby                      9 am - 5 pm
Emergency Entrance      5 pm – 9 am 
Saturday and Sunday
Entry Through Emergency Entrance Only  
We appreciate your understanding and cooperation in helping to keep our communities safe. 
COVID-19 SCREENING CLINIC HOURS OF OPERATION 
Our outpatient clinic is open during the below hours and accessible via the Main Lobby entrance of the hospital. A provider order is required for testing. 
Monday - Friday: 9 am - 5 pm 
Saturday and Sunday: Closed