Cardiovascular Medicine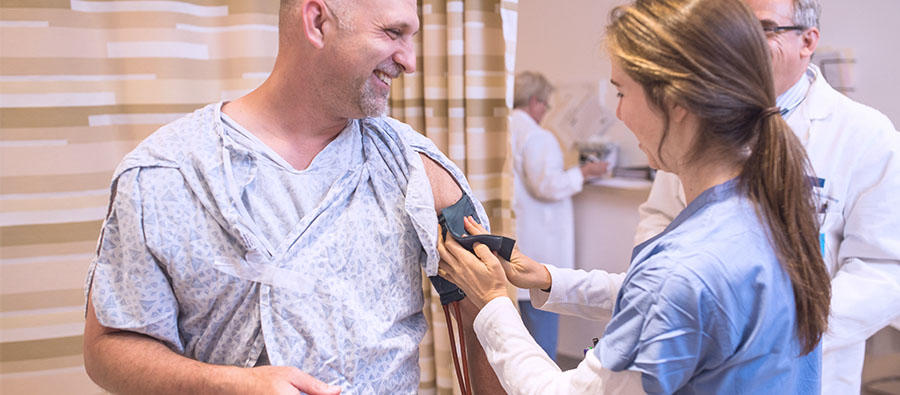 We are here to help you find what you need.
Morton Hospital's cardiovascular medicine team includes highly trained physicians, nurses, and support specialists who are experts at diagnosing and treating a variety of cardiac illnesses and conditions.
We offer patients high quality, state-of-the-art technology, compassionate care and skilled, knowledgeable staff who provide the following services:
Advanced diagnostic testing, including echocardiograms, stress tests and electrophysiology studies
Treatment of a variety of heart conditions, circulatory problems and cardiovascular disease, including coronary artery disease and heart failure
Comprehensive inpatient care for cardiac patients

 
Preventative care and support programs like nutrition counseling and smoking cessation classes to help patients achieve and maintain healthy lifestyles following hospital care.