Resources for New Moms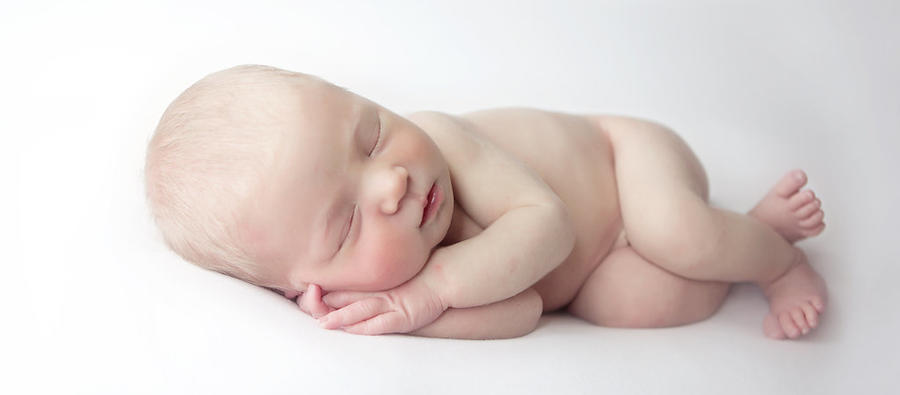 Childbirth Classes
Infant Care
This two-hour class is designed for new parents to answer questions and concerns regarding the care of a newborn. Discussions include basic newborn care, family adjustment, common problems in the newborn period, and when to call the pediatrician. $20.  
Childbirth Education (Preparation for Childbirth)
A three-week series designed to prepare you and your partner for labor and delivery. As you progress through the prepared childbirth classes, you will have an opportunity to actively plan your labor and delivery as you learn about the birth options available to you. Classes include a range of topics such as diet, exercise, prenatal care, relaxation and breathing techniques, the stages of labor and newborn care.  Must start at week one. $50. Private classes are available for $80.
To register for any of our classes or for more information, call the Childbirth Education Line at 508-828-7777.