Speech, Hearing & Language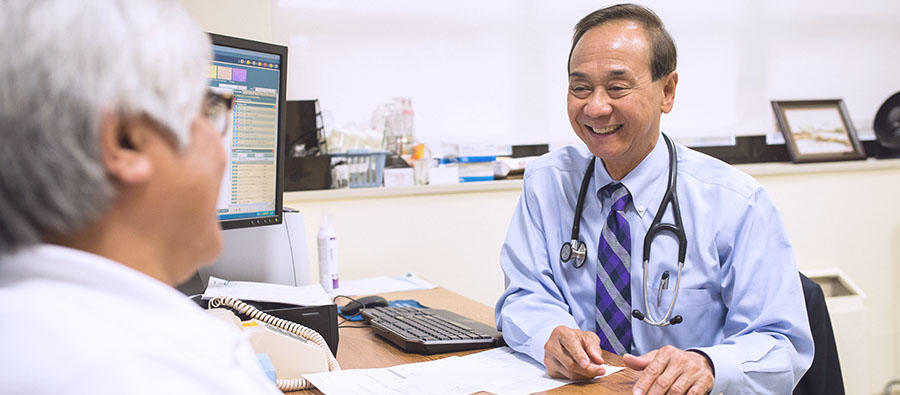 We are here to help you find what you need.
Our Speech, Hearing and Language Center provides diagnostic and treatment programs to children and adults presenting with a wide range of disorders.
Speech Hearing and Language Specialists in Taunton, MA
We are located in the Northwoods Medical Center, four miles from the main hospital campus. Northwoods Medical Center is located at 2007 Bay St., in Taunton, right off Route 495 at Exit 9.
Our staff of speech-language pathologists and audiologists are certified by the American Speech-Language-Hearing Association, have obtained a master's and/or doctoral degree in speech-language pathology or audiology, and are licensed by the Commonwealth of Massachusetts.
 Audiology services include:
Hearing evaluations for patients of all ages
Central auditory processing evaluation
Hearing aid programs
Speech-Language Pathology services include:
Evaluations and treatment for children and adults
Voice disorders
Swallowing disorders
Pediatric language groups
Study skills
Pediatric Language Groups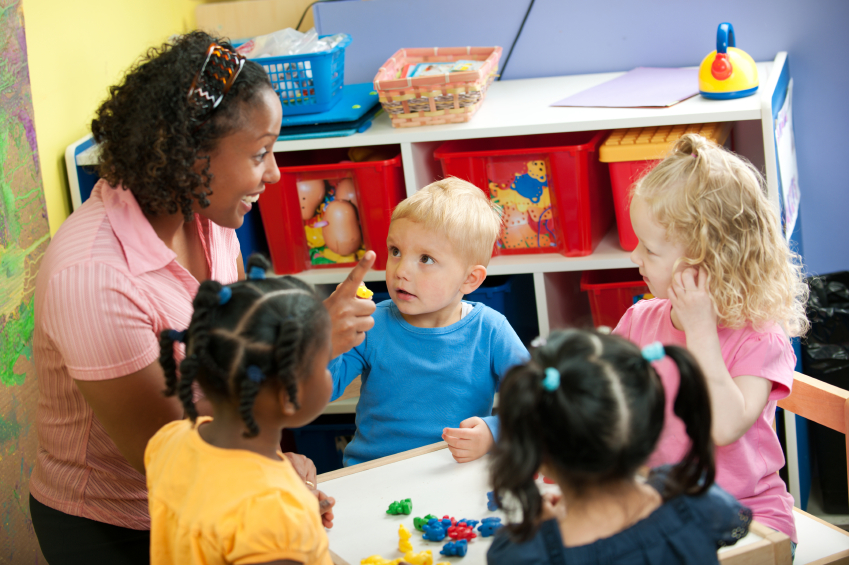 The Pediatric Language Group Intervention Program provides language stimulation and facilitation with special emphasis on an experiential (hands on) approach for children who are between the ages of 2 and 6 years old. The children have cognitive skills necessary for language learning and have been diagnosed with a speech and language delay or disorder. Consultation is available as necessary by occupational and physical therapists. The language groups meet once a week for a one and a half- to two-hour session. There are approximately three to five children per group.
Study skill instruction, which includes instruction on organization of time, material and information. Note taking and researching for report writing is reviewed.
[clear][/clear]
Information for Patients
Obtaining Services
Referrals to the Speech, Hearing, and Language Center may be made by anyone, including physicians, educators, social workers, professionals from allied health fields and self referrals. 
Ample free parking and convenient location, just minutes from Routes 495, 24 and 95. 
Hours of Operation
Monday through Thursday: 7:30 a.m. - 7 p.m.
Friday: 7:30 a.m. - 5 p.m.
Evening hours are available.
The Speech, Hearing and Language Center and Morton Hospital shall not discriminate on the basis of sex, race, religion, national origin, or handicapping condition in providing services to the public or in employment practices.
Please email additional information and questions to Barbara Cherecwich, supervisor of audiology or Michelle Mitchell, supervisor of speech pathology.