Senior Leadership Team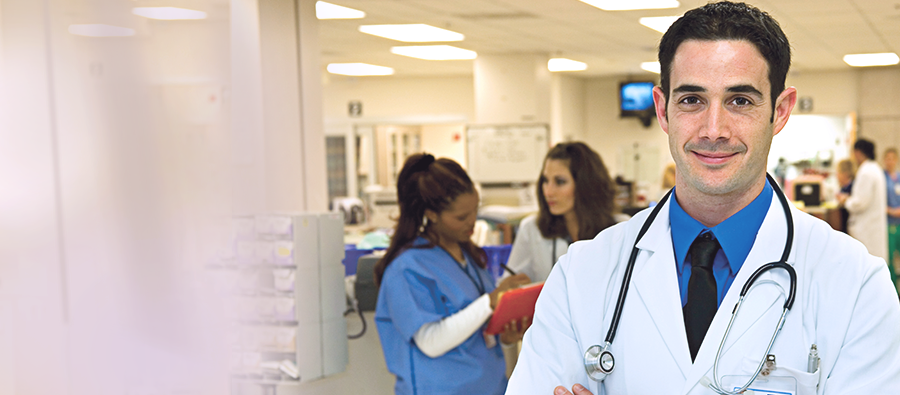 Deborah Bitsoli, CPA, MBA
President
Deborah Bitsoli, CPA, MBA, was appointed president of Morton Hospital in December of 2015. 
Bitsoli brings more than 25 years of health care experience to Morton Hospital, which includes overseeing hospital operations to improve patient and employee satisfaction and managing multi-specialty physician practices.
Most recently, at St. Vincent Hospital in Worcester, Bitsoli led efforts to expand service lines, improve patient experience, and build strong partnerships with local community leaders. She previously served in senior leadership roles at MetroWest Medical Center, Cambridge Hospital, Cambridge Health Alliance and Harvard Vanguard Medical Associates.
Bitsoli received her Bachelor of Science from Bentley College and her Master of Business Administration from Babson College.
Phone: 508-828-7003 
Email: [email protected]
Heidi Taylor
Chief Financial Officer/Chief Operating Officer
Heidi Taylor was named Chief Financial Officer of Morton Hospital in February 2016. 
Taylor was most recently employed at Good Samaritan Medical Center, wh
ere she served as chief financial officer and vice president of surgical services.  She also served as the hospital's senior director of finance and budget manager from 2006 – 2010.  In addition to oversight of Financial Services, her leadership responsibilities included the areas of Health Information Management, Patient Access, Materials Management, Clinical Documentation Improvement and Perioperative Services.
Taylor was previously employed at Morton Hospital and Medical Center as director of support services and budget manager.  She was also the treasurer of Morton Federal Credit Union for more than fifteen years.
Taylor attended Stonehill College and is a longstanding member of the Healthcare Financial Management Association (HFMA).
Phone: 508-828-7003
Email: [email protected]
Charles Thayer, MD
Vice President of Medical Affairs
Charles Thayer, MD, assumed the role of vice president of medical affairs (VPMA) at Morton Hospital in October of 2015. As VPMA, Dr. Thayer maintains a strong focus on the areas of clinical quality and patient safety, hospital-physician alignment and engagement, and medical staff affairs.
Dr. Thayer is a long-standing member of the Morton Hospital medical staff, practicing as a general surgeon for more than 30 years. 
He received his medical degree from Dartmouth Medical School and completed his general surgery residency at Bellevue/New York Medical Center.
Phone: 508-828-7003
Email: [email protected]
Managment Members Team
Click here to view our management members team.