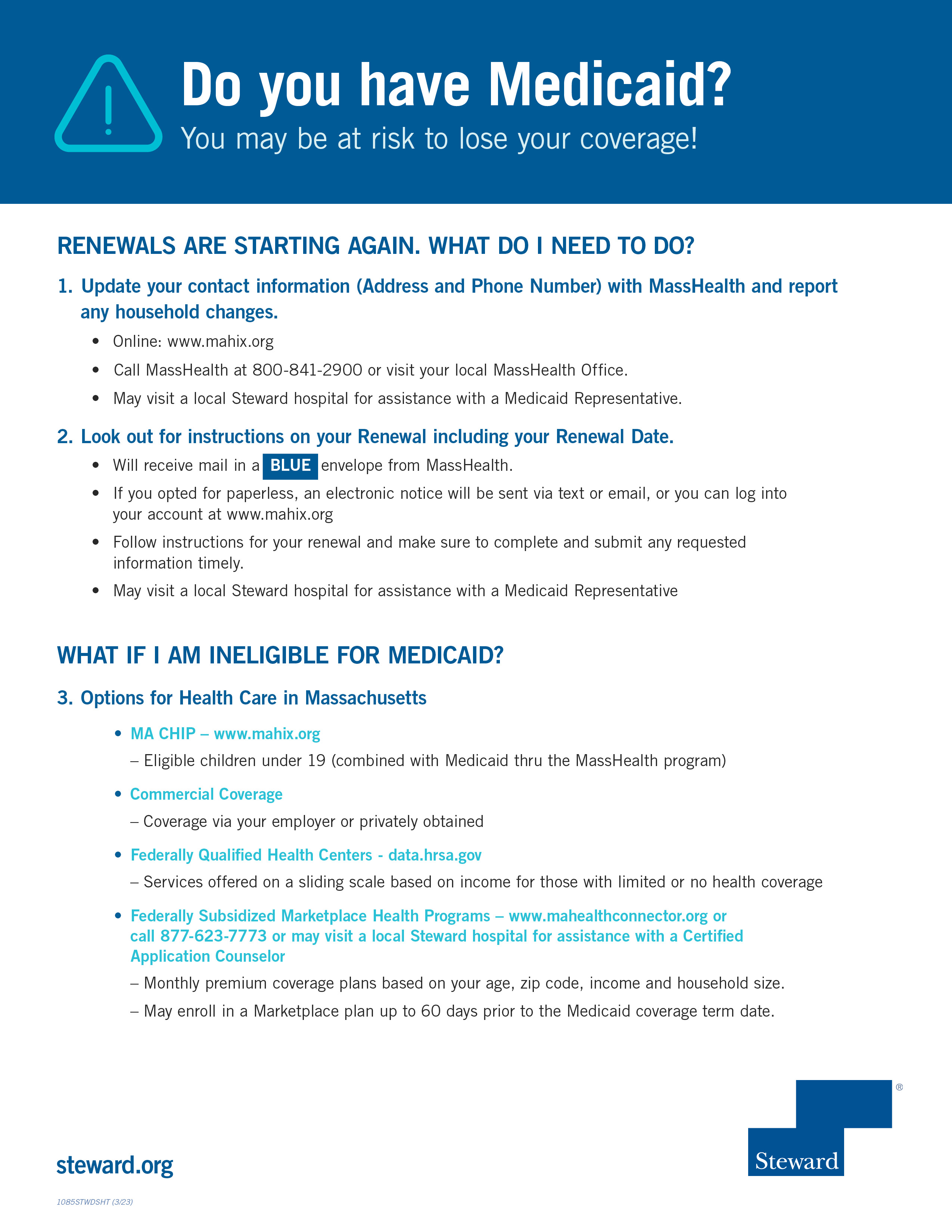 Billing
Your hospital bill will include a room charge, covering room, meals, nursing care, housekeeping, maintenance, medical records and admitting services. Your bill will also include itemized charges for specific ancillary services, including:
Laboratory
Medications
X-rays
Use of the operating room
Surgical day care
Recovery room
Physical therapy
Your bill will not include visits by your physician and fees for services*, including:
Radiology (interpretation of X-rays)
Anesthesiology
Emergency medicine
Surgery
Other professional services and consultations provided by physicians  
*These will be billed separately by the physician.
Payment
Morton Hospital offers a free, convenient option for managing your hospital account and paying your bills online. With our easy-to-use system, you can review your account and payment history, set up a payment schedule, make a one-time payment or view statements. To access your account, refer to the 12 digit alphanumeric account number on your statement. 

Please call 888-527-1968 to ask questions about your bill or to make payment arrangements.
You can also pay your bill using our free 24-7 interactive voice recording system at 888-851-4394.
Uninsured Patients
Depending on household income, you and your family members may be eligible for full or partial free care, or one of several state-sponsored insurance programs such as MassHealth. For more information or assistance in filling out the appropriate application forms, call Morton Hospital's Community Health Advocate Office at 508-828-7010 or the Patient Financial Counselor Office at 508-828-7075.