Orthopedics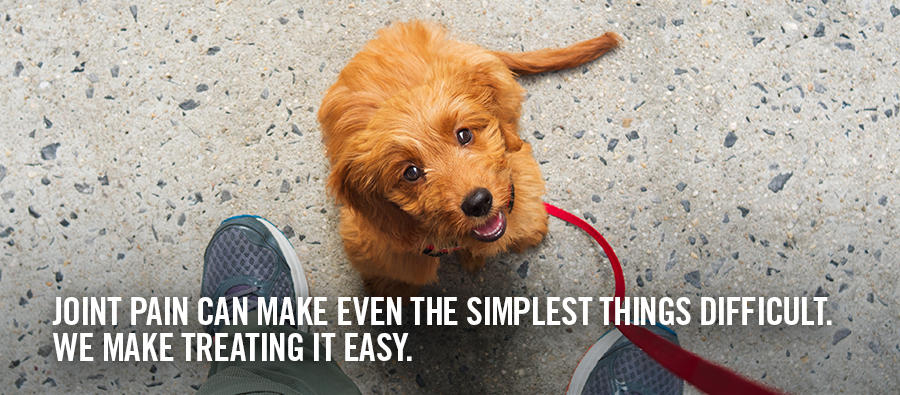 Morton Hospital's orthopedics team excels in providing high-quality, comprehensive physiatry, orthopedic and sports medicine care to patients with a variety of conditions.
Orthopedic Specialists in Taunton, MA
Services for Orthopedic Conditions
Fractures, sprains and joint pain
Rotator cuff strains and tears
Carpal tunnel syndrome and cubital tunnel syndrome
Knee ligament and cartilage injuries; ACL tears
Osteoarthritis (OA)
Tendinitis
Tendon and nerve injuries 
 
Morton's board-certified surgeons are well-trained and experienced in total and partial joint replacement surgery, using the latest in advanced orthopedic care. On-site MRI and CT scanning imaging services assist in diagnosis and treatment, and surgical procedures are conveniently done right at the hospital.
We also offer a free Joint Education Class.  During this patient education program, we will discuss and define the structure of replacement surgeries followed by the four main components of care associated with your joint replacement surgery at Morton Hospital:
Pre-Admissions Testing
Day of Surgery
Your Hospital Stay
Recovery
Sports Medicine
The sports medicine team at Morton Hospital specializes in preventing, diagnosing, and treating injuries related to physical activity and sports at all levels. Morton's fellowship-trained orthopedic sports surgeons are dedicated to helping patients return to the activities they enjoy with minimal pain and discomfort – whether through physical therapy, rehabilitation, or surgical intervention.
Areas of specialty include:
Minimally invasive hip, knee and shoulder surgery, including hip arthroscopy ("hip scopes")
Advanced sports surgery, including cartilage-saving procedures and ligament injuries and repairs
Shoulder injuries, including rotator cuff repairs
Acute injuries, such as ankle sprains, muscle strains, knee and shoulder injuries and fractures
Morton's Chief of Orthopedics also works as the team physician for Taunton High School, providing medical coverage for athletes throughout the season. He is also the team physician for Boston College Athletics and the U.S. National Hospital Team - Under 18.
Hand and Arm Surgery
Morton's fellowship-trained upper extremity surgeon diagnoses and treats hand and arm issues. These include fractures, lacerations, sports injuries, nerve injuries, carpal tunnel syndrome, cubital tunnel syndrome, arthritis, trigger finger, tendinitis, and many other conditions. 
Mako™ Partial Knee
An alternative to traditional knee replacement surgery, Mako is an innovative robotic-assisted surgery changing the way surgeons help patients with early- to mid-stage osteoarthritis restore range of motion, reduce or eliminate joint pain, and return quickly to their daily lives.
Rehabilitation Services
Morton Hospital's Outpatient Rehabilitation Services include physical therapy, occupational therapy, and speech, hearing and language services for adults and children.
Resources
School Sports Safety

If your child is gearing up to join a sports team, it's important to do some advance preparation to ensure their safety throughout the season.

What are our gadgets doing to our bodies?

From aching necks to throbbing thumbs, Americans are dealing with a variety of ailments that may result from our love affair with electronic gadgets.

Hip health for the active adult

While many adults who are suffering from hip pain may think that invasive surgeries or joint replacements are their only options, this is not always the case.