Primary Care
Online appointments are available with our expert Primary Care Providers. Please click on the "Our Team" icon above.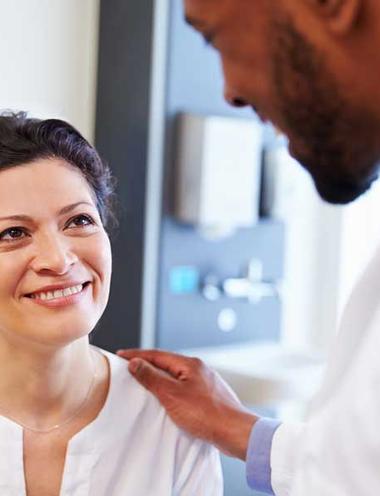 Primary Care Physicians for the Whole Family
Our doctors, also known as primary care physicians (PCPs), offer comprehensive evaluation, consultation and medical management for all diseases, along with preventive care, health education, and routine check ups. They are committed to building a trusting relationship around the quality care our patients deserve.
Our team of Steward Medical Group PCPs has offices conveniently located in Taunton, Middleboro and Mansfield. In addition, our affiliated physicians provide care in Raynham, Lakeville, East Bridgewater and beyond.
If specialty care is needed, our doctors can arrange consultation and care with expert specialists throughout our wide network of physicians – all conveniently located in the communities where you live and work.
 
Same-Day Appointments
For non-emergency appointments of an urgent nature (not annual physicals or routine appointments), some of our doctors offer same-day appointments. Depending on the level of care you need and the time of day when you make your request, we'll do our best to accommodate you with an appointment that day.
Resources
Your annual checkup should be more than a quick exam and a "See you next year!" It's your chance to strengthen a vital relationship with your doctor and gain a thorough understanding of your health. Download these questions to ask during your annual visit.
Our Team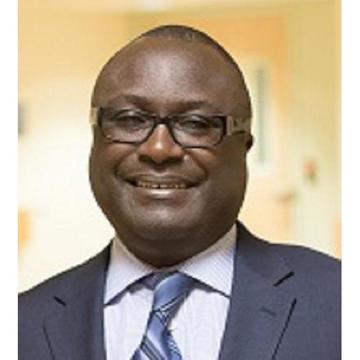 Papa Badoe, MD
Internal Medicine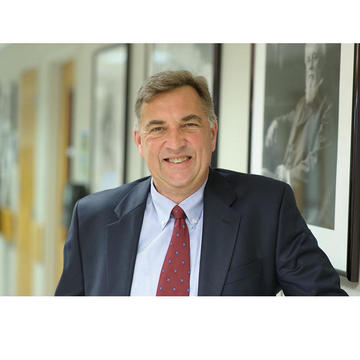 S.Paul Kajencki, MD
Family Medicine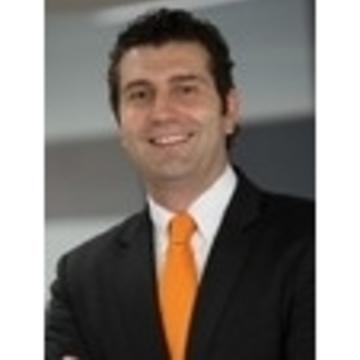 Nawar Najjar, MD
Internal Medicine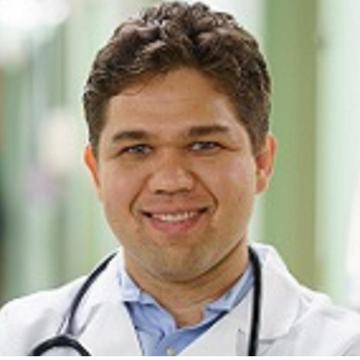 Ricardo Ribeiro, MD
Internal Medicine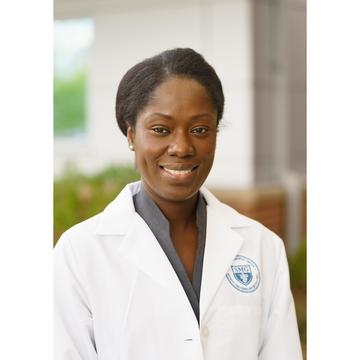 Rachel Tagoe, MD
Family Medicine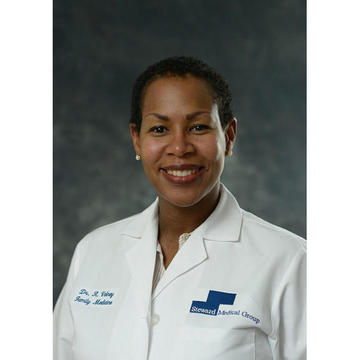 Raquel Volney, MD
Family Medicine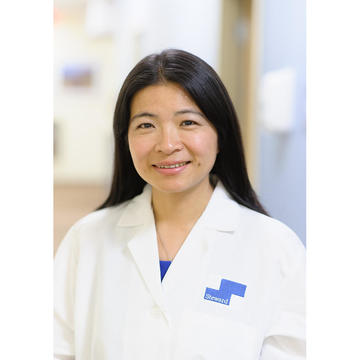 Yun Xia, MD
Internal Medicine
655501
649676
615016
607886
656651
629921
592056
1659359487
1073521753
1265445068
1386993194
1669600482
1679663199
1104188747