Weight Loss Surgery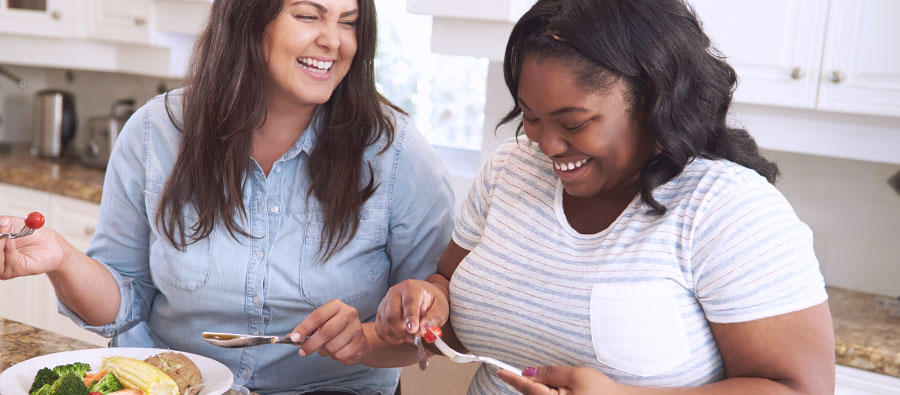 We are here to help you find what you need.
Morton Hospital's nationally accredited Center for Weight Control offers both medical and surgical options to help patients become healthier and achieve weight loss goals.
Morton's multidisciplinary team includes experienced surgeons, a program medical director, a medical assistant, nurses, dietitians, and access to psychologists with expertise in sleeve gastrectomy – also known as gastric sleeve surgery. All team members work closely with each other and the patients, providing education on weight loss methods and helping each individual decide which options are best for him or her. Compassionate, individualized care includes regular monitoring to ensure that weight is lost at a healthy rate and in a healthy manner.
Bariatric Surgery Program Accreditation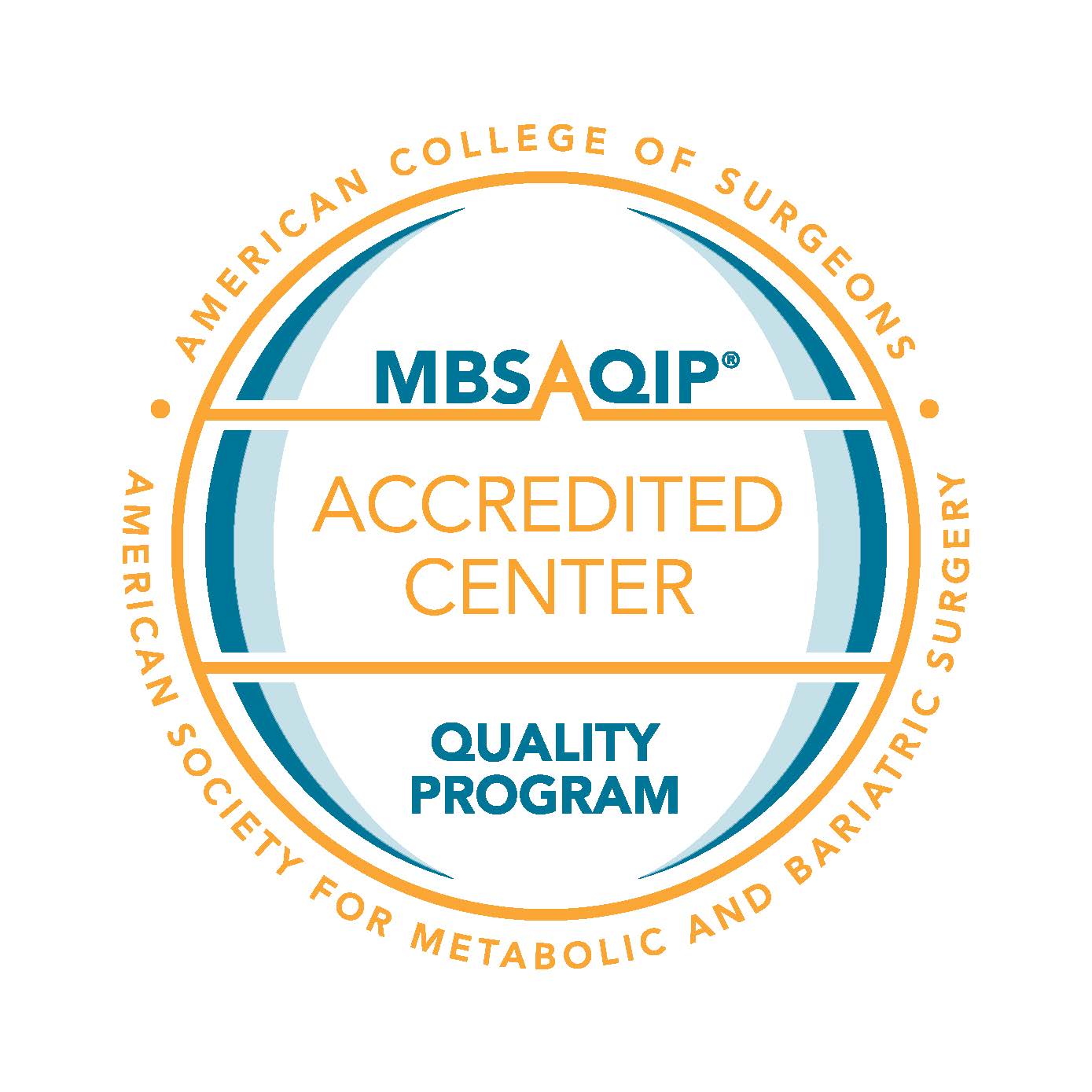 Morton Hospital's Bariatric Surgery Program is accredited as a low-acuity center by the Metabolic and Bariatric Surgery Accreditation and Quality Improvement Program (MBSAQIP) certified by the American College of Surgeons and American Society of Metabolic and Bariatric Surgery. The MBSAQIP accreditation sets national standards for bariatric surgery centers with a goal of advancing safe and high-quality care for bariatric surgery patients. This voluntary yet rigorous accreditation process for bariatric surgery centers consists of regularly maintaining specific physical resources, human resources and standards of practice, and reporting these outcomes to the MBSAQIP database. 
Gastric sleeve surgeries are conveniently performed right at Morton Hospital. The procedure, combined with lifestyle changes, may help patients achieve better health and an improved quality of life, often reducing health risks associated with conditions like diabetes, high blood pressure, and degenerative joint disease.   
Ongoing Support: We offer both monthly Weight Loss Surgery Info Sessions as well as monthly Post-Surgical Weight Loss Support Groups to support you throughout your journey. 
Resources
What Are Your Options?

According to the Centers for Disease Control and Prevention (CDC), more than one-third of adults in the United States are considered obese. Additionally, adult obesity rates for Raynham (25.1 percent), Taunton (29.7 percent), and Middleboro (25.8 percent, and are all above the state average (24.5 percent), according to data from the Massachusetts Department of Public Health.

Weight Loss Surgery May Improve Diabetes

Losing weight is key in the fight against type 2 diabetes - and now there is evidence that suggests weight loss surgery (also called bariatric surgery) may help reverse type 2 diabetes.