Emergency Care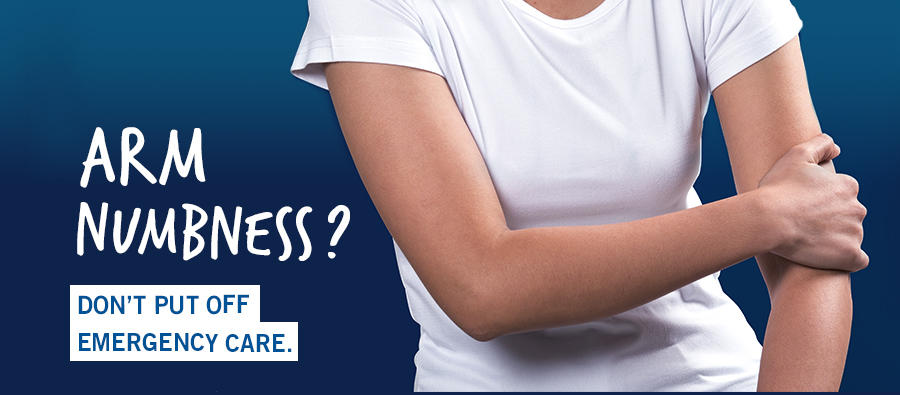 Our safe and ready Emergency Department combines world class medical expertise with first-in-class safety protocols so you'll get the right care, treatment, and attention you need – right here in our hospital.
From bumps and bruises to critical care, the Morton Hospital Emergency Department has you covered 24/7. 
Emergency Services in Taunton, MA
Each year, nearly 50,000 patients are seen in the Emergency Department, which is staffed by physicians, physician assistants, nurse practitioners, nurses, and other health professionals who are all highly trained and dedicated to treating patients in the emergency setting.
Our state-of-the-art 41,000 square-foot Emergency Department includes several features designed for optimal patient comfort and safety, including:
Shorter wait times
42 private rooms, beautifully designed with calming colors, natural light and TVs
A quiet family express and observation care section
State-of-the-art technology, including the latest in X-ray and CT scanning equipment
Comfortable waiting areas
Separate treatment areas for trauma and behavioral health patients
A new, private Ambulance Only entrance
Patients and families have 24/7 access to a variety of specialists, and our team is designated as a Primary Stroke Center by the Massachusetts Department of Public Health. In addition, should patients need to be transferred to another facility, we have transfer agreements and partnerships with Massachusetts General Hospital, Brigham and Women's Hospital, Level 1 trauma centers and leading academic medical centers.