Morton Hospital Welcomes New Chief of Emergency Services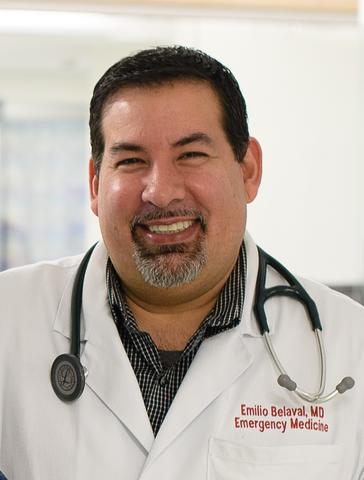 Morton Hospital recently announced the appointment of Dr. Emilio S. Belaval as the hospital's new Chief of Emergency Services. 
A board-certified Emergency Medicine provider with more than a decade of clinical, administrative and healthcare consulting experience, Dr. Belaval has worked in and lead emergency departments throughout New England. 
"It's an honor to join the leadership team at Morton Hospital and have the opportunity to care for the greater Taunton community," said Dr. Belaval. "I look forward to working closely with our very talented and caring team in the Emergency Department to continue to elevate the quality of care we provide to all of our patients and families."
Dr. Belaval is a graduate of the University of Puerto Rico School of Medicine and completed his residency training in Emergency Medicine at Boston Medical Center.  He is also fluent in Spanish and is a fellow of the American Academy of Emergency Medicine.
To learn more about Emergency Services at Morton Hospital, visit mortonhospital.org or call 508-828-7100.