Taunton Native Heidi Taylor Named New President of Morton Hospital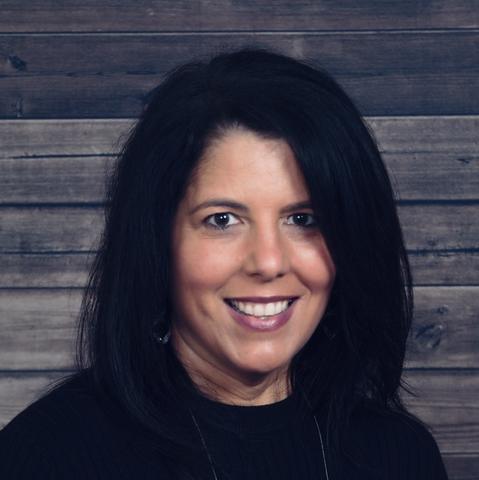 Morton Hospital today announced the promotion of Heidi Taylor as its new hospital president. A lifelong Taunton resident with deep roots in the community, Taylor brings more than 20 years of health care experience to the hospital's executive leadership team, which she has been a member of for the past three years. 
"We're fortunate to have someone of Heidi's caliber assume the leadership role at Morton Hospital," said John Pierro, chief operating officer of Steward Health Care's northeast hospital region. "This appointment furthers our commitment to the local Morton community and promotes strong leaders from within to deliver high-quality care, innovative services, and an excellent patient care experience."
Prior to assuming this new role, Taylor most recently held the title of Chief Financial Officer/Chief Operating Officer at Morton Hospital. She spent the first nine years of her career at Morton Hospital beginning in 1997. After working in various roles, she was recruited to Steward's Good Samaritan Medical Center in Brockton where she served as the Chief Financial Officer/Vice President of Perioperative Services before returning to Morton Hospital as Chief Financial Officer in 2016.
A graduate of Coyle & Cassidy High School, Taylor is currently a member of Coyle's board of directors and previously served on the board at the former St. Mary's Primary School. She will join the Taunton Area Chamber of Commerce board this month, and also serves as Treasurer of the Morton Federal Credit Union.
"I'm truly honored for the opportunity to serve our hospital and community in this new capacity," said Taylor. "Having lived in Taunton my entire life, Morton Hospital has always been a second home to me both professionally and personally. My grandparents, Lenny and Christine Rose, owned and operated Highland Heights Roller Rink for more than 50 years. From a very young age, I was shown the importance of taking care of our community. I am committed to ensuring Morton Hospital continues to provide the highest quality of care to our residents in our area for years to come. I look forward to continuing to grow and enhance our service line offerings, to being active participants in our community, and to working closely with our amazing doctors and staff to provide top-notch care for our patients and families."
Taylor resides in Taunton with her husband, daughter and two stepchildren.