Morton Hospital to Host Hiring Event on May 26th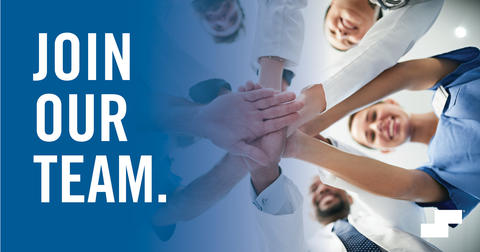 Morton Hospital will host a special open house hiring event and career fair on Wednesday, May 26th from noon – 6 pm at the hospital, located at 88 Washington Street in Taunton.
The hospital is currently seeking qualified candidates for a number of available career opportunities, including: Admitting Clerks, Clinical Nurse Supervisors, CNAs, HR Advisor, Imaging Clerks and Techs (CT, Multi-Modality and Ultrasound), Nursing Assistants, Pharmacy Techs, Phlebotomists Registered Med Techs, Respiratory Techs, RNs, Security Officers, a Sr. Lab Tech and Unit Clerks/Assistants. A special sign-on bonus is available for eligible candidates who fill open CNA, Nursing Assistant and Unit Clerk/Assistant positions.
Candidates will have the opportunity to meet with members of hospital management team and participate in on-the-spot interviews for open positions. Masks and a copy of an up-to-date resume will be required.
Anyone interested in attending and applying for an open position should register via EventBrite or by visiting the "Events & Classes" page at mortonhospital.org.
For a full list of available positions at Morton Hospital, or to apply online, visit jobs.steward.org.