Community Invited to Walk-In Hiring Event August 11th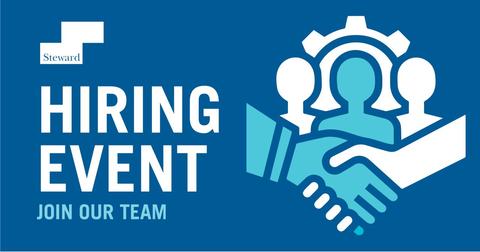 Morton Hospital will host a walk-in hiring event on Friday, August 11th from 9 am – 12 pm and 2 pm – 4 pm.
The hospital is currently seeking qualified candidates for several clinical and non-clinical roles, including:
Audiologist
CNA
CT Tech
ED Tech
Maintenance Mechanic/Fireman
MRI Tech
Nurse Assistant
Physical Therapist
Rad Tech
Registered Medial Tech
RN
Surgical Tech
Unit Clerk/CNA
Unit Coordinator/Unit Assistant
All interested candidates are invited to attend the event which will be held on-site at Morton Hospital, located at 88 Washington Street in Taunton. Candidates will participate in on-the-spot interviews and are asked to bring an up-to-date resume. Sign-on bonuses are available for many positions, and new nurse graduates are welcomed.
Click here for a full list of available positions, or to apply online.