Maternity Services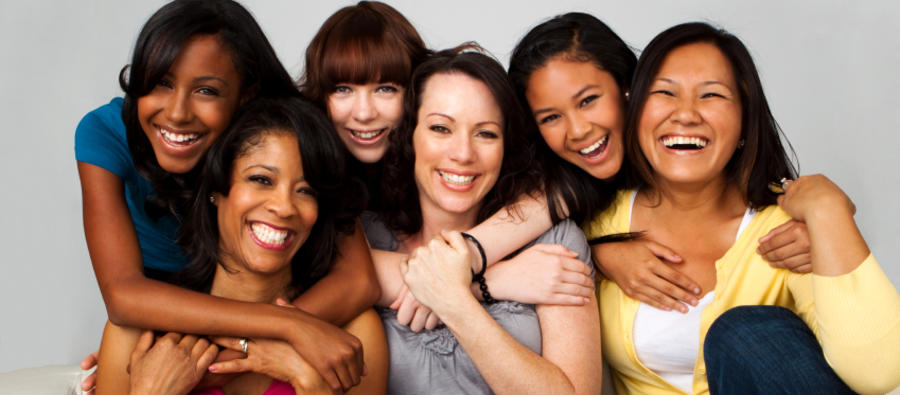 We are here to help you find what you need.
Request an appointment with one of our expert OB-GYNs. Click on the "Our Team" icon above.
Exceptional Care for Expectant Mothers at Morton Hospital's Birthing Center
At Morton Hospital, pre- and post-natal care is provided in one of our OB/GYN offices conveniently located in Taunton and Middleboro. Our exceptional team of physicians and staff will provide you with all the care, advice, resources and consultation you will need throughout your pregnancy.  
OB/GYN services offered at Morton Hospital
Pre- and post-natal care
New and follow-up visits
Postpartum visits
Routine gynecological care
Outpatient gynecological procedures
Gynecological surgery in our Day Surgery Center
Post-operative visits
Dedicated ultrasound services
Childbirth preparation classes
 
Access to Award-Winning Delivery Services
Our expectant mothers receive the best in pre-natal and post-natal care at Morton Hospital's OB/GYN offices in Taunton and Middleboro. Deliveries are performed at Good Samaritan Medical Center in Brockton - a Blue Distinction Center for Maternity Care with a Level II Special Care Nursery and onsite neonatologists and pediatricians. Good Samaritan Medical Center's Maternity program is proud to have been designated a Baby-Friendly birthing center by Baby Friendly USA. Baby Friendly USA is a World Health Organization (WHO) program that recognizes birthing centers that offer an optimal level of care for infant feeding and mother/infant bonding. To learn more about birthing facilities in our area, read our "Choosing Your Delivery Site" brochure.
Our patients are happy to be able to keep all of their obstetric appointments, prenatal, post-delivery and newborn care close to where they work and live; in a community that's accessible and familiar. 
Our patients are treated by the same friendly medical assistants, nurses and providers with whom they have built a relationship. In addition, all of our OB/GYN providers are on staff and able to perform deliveries at Good Samaritan Medical Center.
Our patients have access to obstetric ultrasound services in Taunton and Middleboro, which are read by maternal fetal medicine specialists. 
Our patients are offered personalized support services in the Taunton area, including childbirth preparation classes.
Our patients are given access to advanced in-office procedures and minimally-invasive same-day surgical procedures in Taunton for gynecological concerns and preventive care. 
 
Childbirth classes
Morton Hospital offers both childbirth preparation and infant care classes. 
View our class schedule and register online, or call 508-828-7444 for additional information.